Department - Information Technology
The Computer Engineering Department started to function in the year 2008 with a current sanctioned admission for 30 fresh students per year. The department has played a vital role all these years by moulding the students to excel in related careers in both the government sectors and private industries.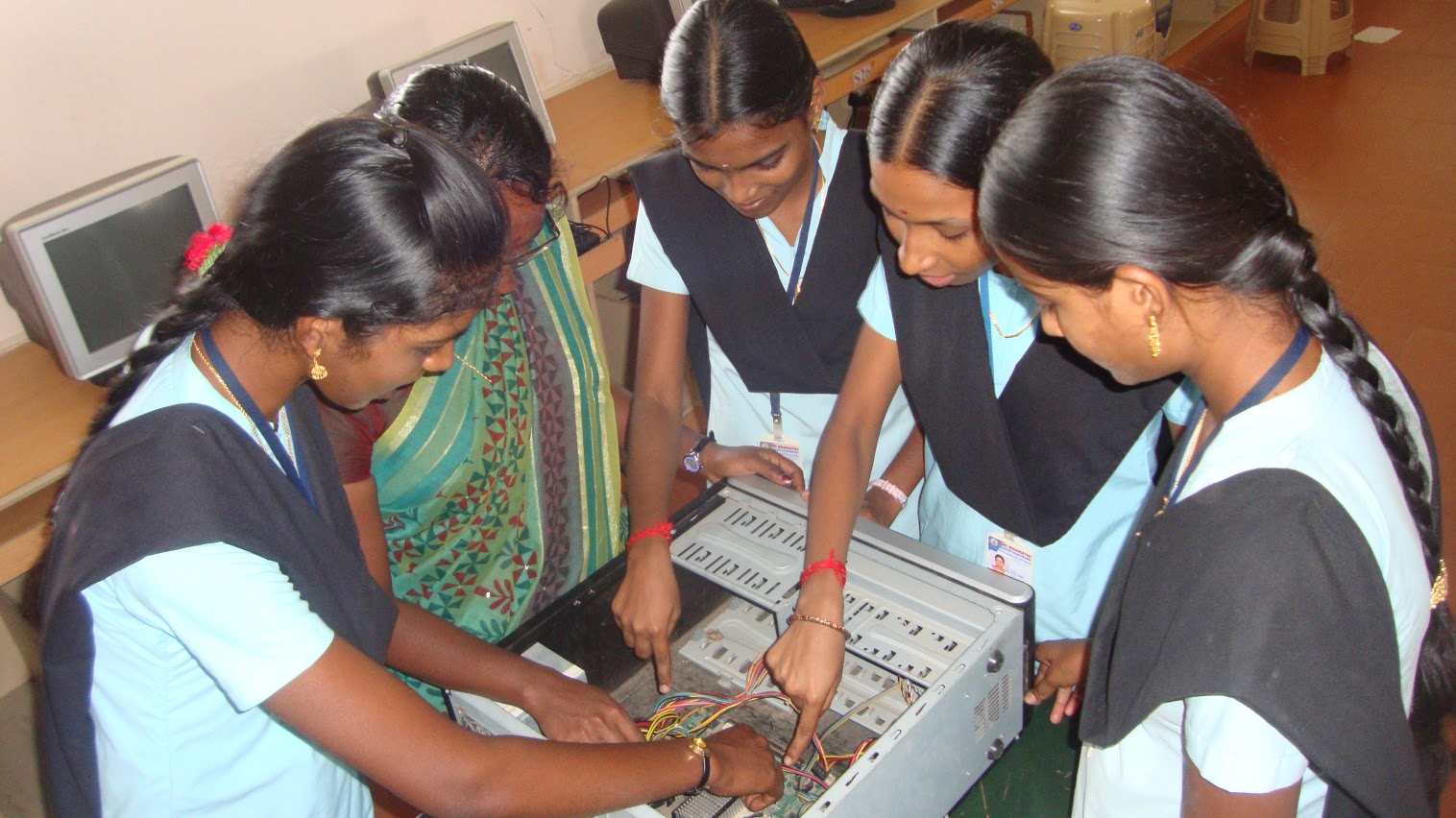 The Hardware Lab of Computer Engineering Department is equipped with legal Hardwares including Open Source state-of-the-art hardware and networking laboratories to support application of the knowledge acquired in the classroom sessions..
In addition to the Language lab facility, the Computer Engineering Department facilitates IT-related activities of the college like Campus Networking, On-line Tests, Digital Library, and admissions to the Polytechnic, among others.
Above all, the department is focused on transforming the raw young talents that are admitted to the course into committed Computer Engineers who are ready not only to meet the ever changing needs of the Computer Industry but also to serve the society and the nation at large.
Our vision is to make the Computer Engineering Department a centre of excellence that inculcates creativity and contributes to developing technicians with great self-esteem and competency
Computer programming lab.
Hardware lab.
COURSE FEATURES
Duration

3 Years

Qualification

10th/12th

Lateral Entry

Yes

Total Student Strength

30 Student

Facilities As Per Standard

Available